Luxurious RV and Park Model Community Living!
Winterset is an attractive RV/Park Model home community with over 200 lots conveniently situated in historic Palmetto — located on Florida's West coast. The residents form lasting friendships and a true sense of community. In fact, many return year after year. Residents at Winterset love living here and you can see the resident pride as you drive through the community.
At Winterset RV Resort, our residents make the community special. We're an active 55+ community with plenty to do, especially during the winter months. Located just off US 41, residents enjoy easy access to I-75 and I-275. Banks, shopping centers and entertainment are conveniently located nearby. Look across Frog Creek at the Terra Ceia Preserve, which gives our residents a unique view of Florida wildlife and nature. We know that you will love the atmosphere here, whether you choose to come for a short time, or stay year-round.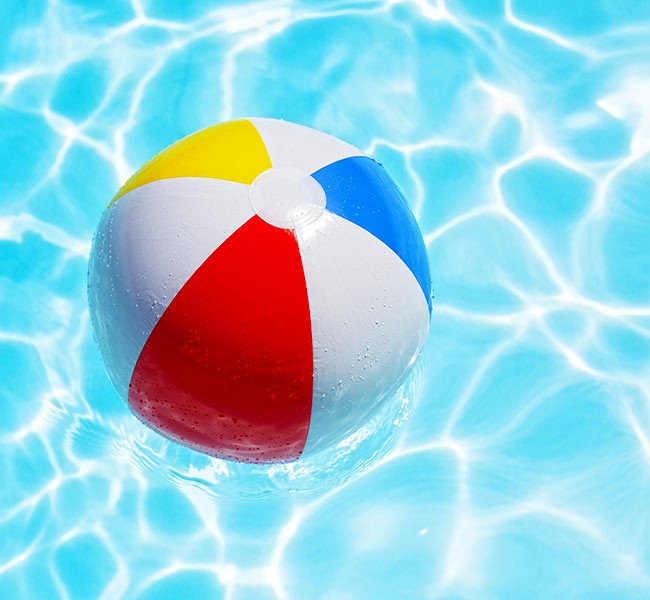 Get Your Perfect New Home Today!
We have charming pre-owned homes and new Chariot Series homes available now.  Today's homes offer quality and value to homebuyers, providing amenities and floor plans to fit any lifestyle and any budget. Winterset is a great lifestyle whether you're in an RV or ready to purchase a park model home. Park model homes are usually around 500 square feet, but many choose to include unique customizations to add space. Park models are often 1 bedroom, 1 bathroom, and are still visitor-friendly. These beautiful park model homes are perfect for the year-round or part-time resident. Many park models have kitchens with full stoves and refrigerators. With plenty of storage and lots of floor plans, you're sure to find a home that fits you.
Join our community today. We'd love to bring you on a tour to see your new home!
Community News
Connect with your community activities, calendar, scheduled events, and resident information.
Experience All That Florida Coastal Living Has to Offer
"The most well-kept and well-organized RV park I've stayed at in Florida. Easily accessible to lots of local attractions. Friendly, helpful management and great community of seasonal and full-time residents. Very clean and modern bath-houses and laundry room. Nice heated pool and large off-leash dog park."
– Maria P.
"Very nice community.  Beautiful location. Frog Creek flows right next to the park. There is always events and activities for the residents to enjoy. Definitely worth checking out if you are thinking about coming down for the winter to escape the cold. The management and staff are simply wonderful, helpful, and very accommodating."
– Eric S.
"Winterset is a great small community that allows lots of personal contact between residents. Friendliness is the by-word all the way around.  Activities of all kinds are endless. It is set in beautiful rural coastal Florida but close enough to Tampa and other cities to afford all the needs for items and activities one could want.  Winterset is one of the best kept secrets in Florida."
– Barbara B.
"Winterset RV Resort is an excellent place to live or just stay a few days.  It is close to almost everything in the Tampa/St. Pete and Sarasota/Bradenton area.  Winterset Managers are the best and they continually exceed expectations. We spend a few weeks every summer as well as the winter months at Winterset.  Thank you for all you do!"
– Keith P.
Schedule a Tour or Preview of the Resort With Us Today!
Winterset RV Resort is committed to providing an affordable, quality, RV and Park Model community living experience.